Zoom and Teams background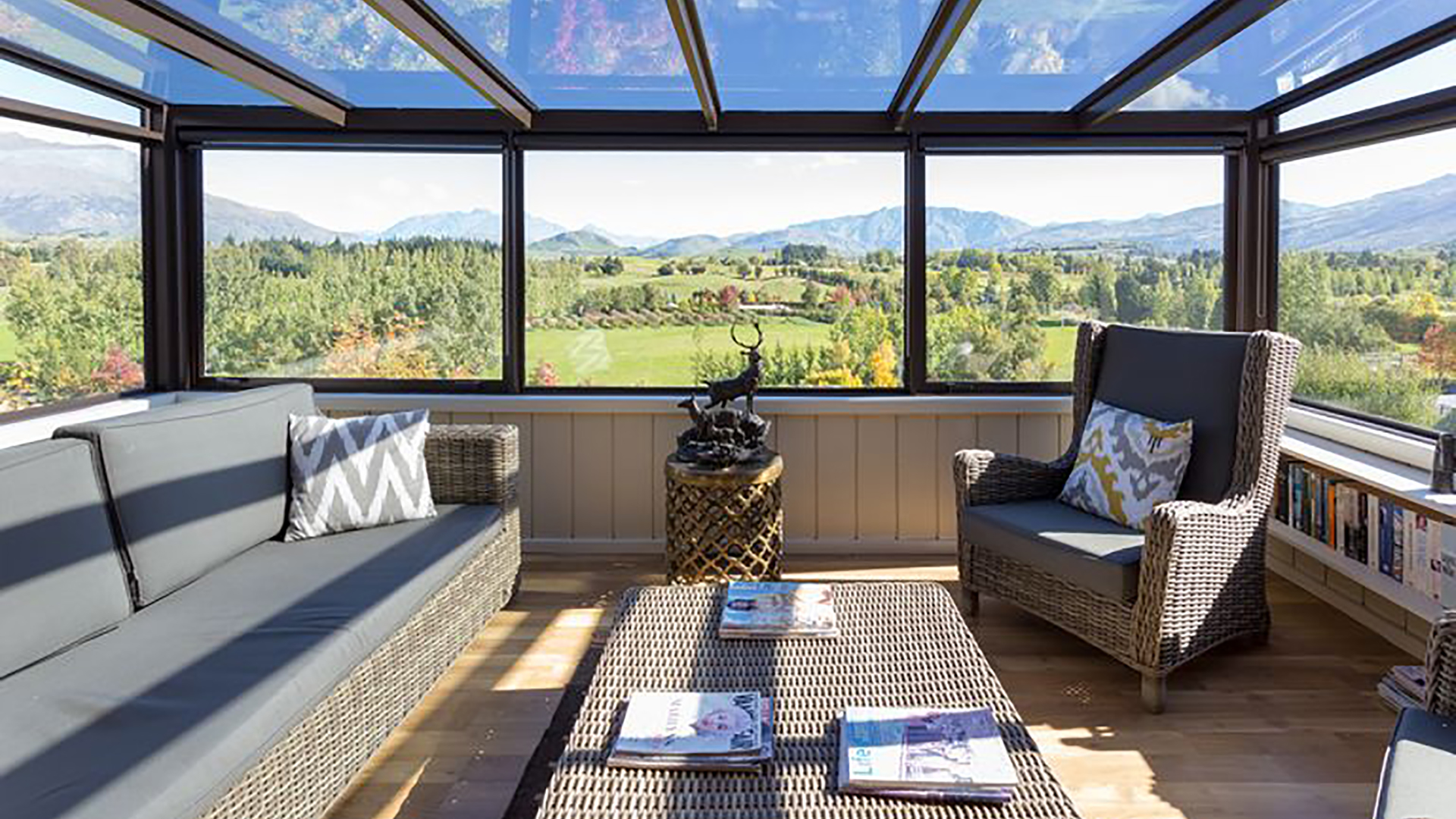 Download this free virtual background and import it on your favorite video call apps, like Zoom, Microsoft Teams, Skype, Google Meet, WebEx or any other compatible app.
Description
House with stunning views of the countryside in New Zealand. The living room is well organized and has rustic decor and furniture. The windows offer a wide view of the pleasant landscape that surrounds the house.
Source
Airbnb
Publisher
Virtual Backgrounds
Share it on social media:
---
Related Backgrounds