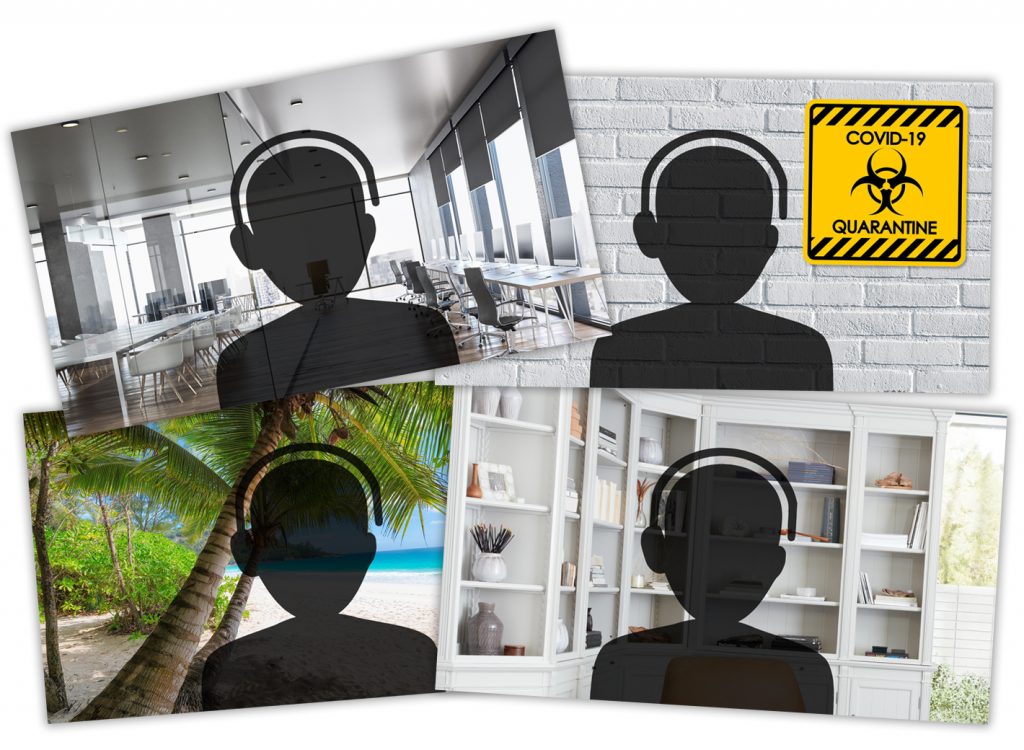 Welcome to the Virtual Backgrounds website!
Here you can find the best free virtual backgrounds for your video calls.
This is consensually considered the best and most complete collection of Zoom backgrounds on the internet!
You can use them on Zoom, Microsoft Teams, Skype, Google Meet, WebEx or any other apps with custom background features.
Categories
The best Zoom backgrounds on the internet
According to our users, our collection of virtual backgrounds is the best on the web. All our virtual backgrounds are free and available only in HD quality.