Fondo para Zoom y Teams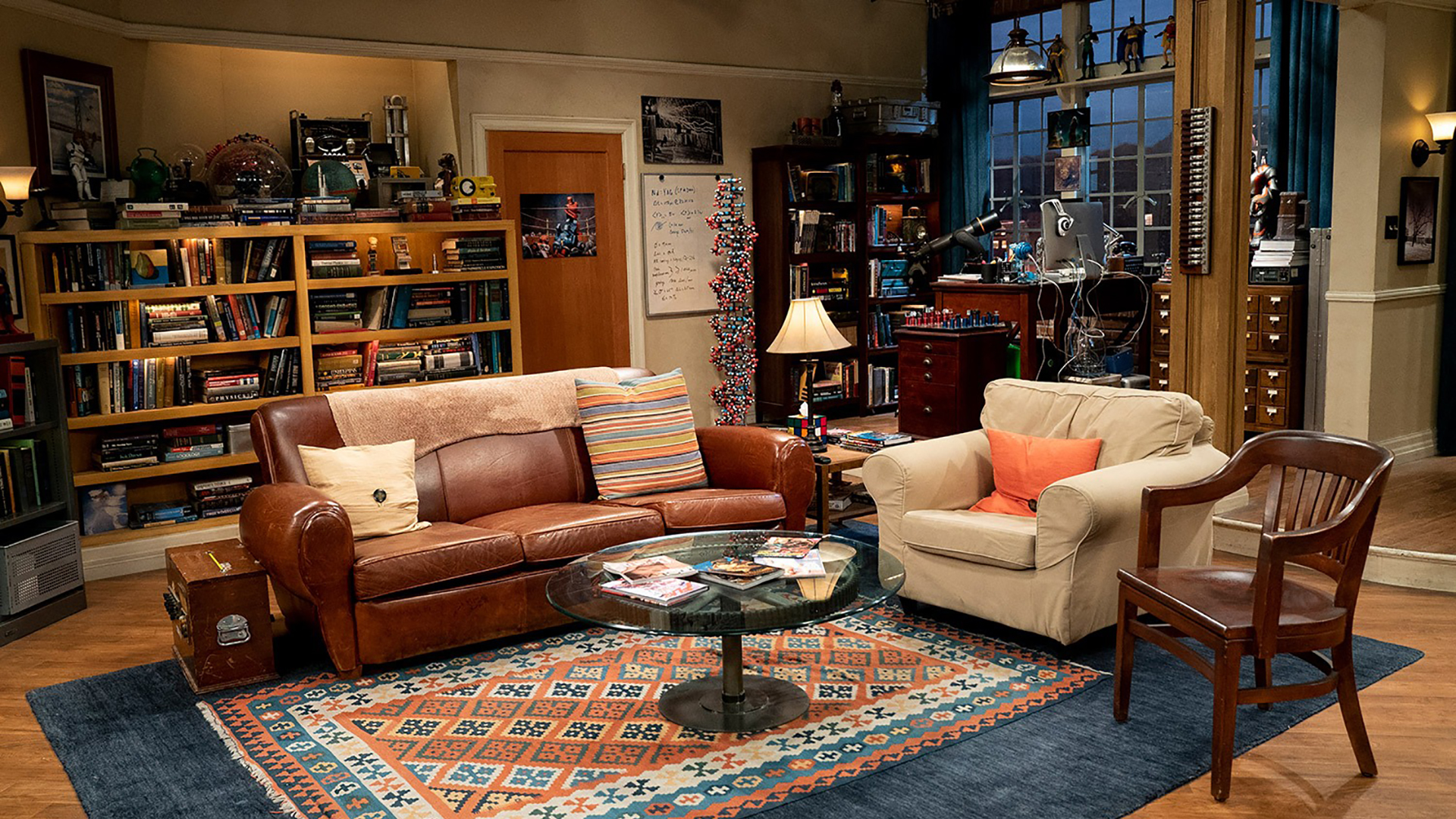 Descargue este fondo virtual gratuito e impórtelo en sus aplicaciones de videollamadas favoritas, como Zoom, Microsoft Teams, Skype, Google Meet, WebEx o cualquier otra aplicación compatible.
Descripción
La sala de estar es la habitación principal del apartamento de Sheldon Cooper y Leonard Hofstadter de The Big Bang Theory. En esta sala también se desarrolla la mayor parte de la trama de la serie. The Big Bang Theory es una comedia de situación galardonada que se transmite por CBS.
Fuente
The Big Bang Theory – CBS
Editor
Virtual Backgrounds
Comparte en las redes sociales:
---
Fondos Relacionados