Zoom background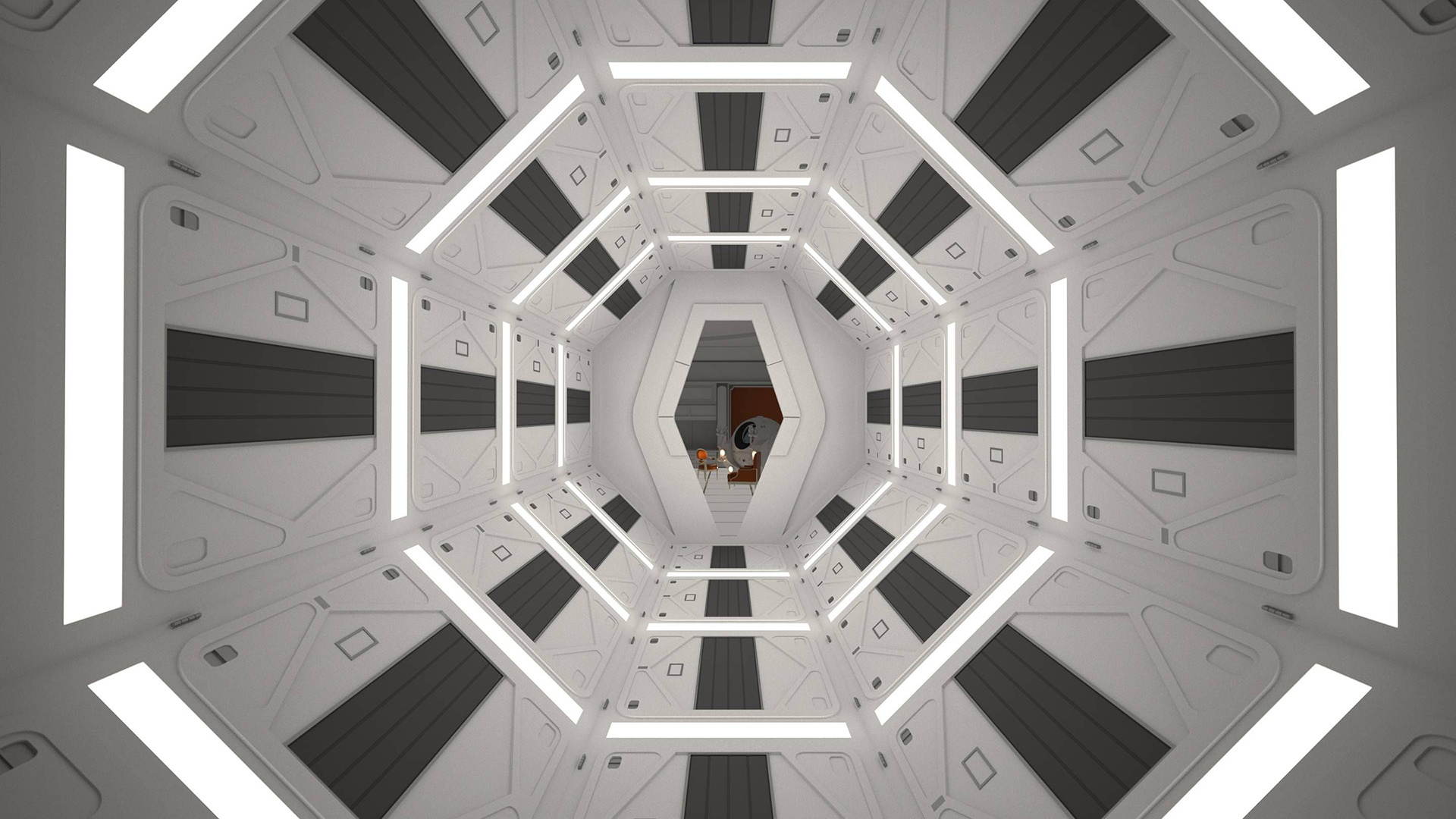 Download this free virtual background and import it on your favorite video call apps, like Zoom, Microsoft Teams, Skype, Google Meet, WebEx or any other compatible app.
Description
Access corridor between compartments inside the USSC Discovery One spacecraft. This spacecraft became famous in the 1958 movie 2001: A Space Odyssey, directed by Stanley Kubrick.
Source
2001: A Space Odyssey – Metro-Goldwyn-Mayer Studios Inc.
Publisher
Virtual Backgrounds
Share it on social media:
---
Related Backgrounds